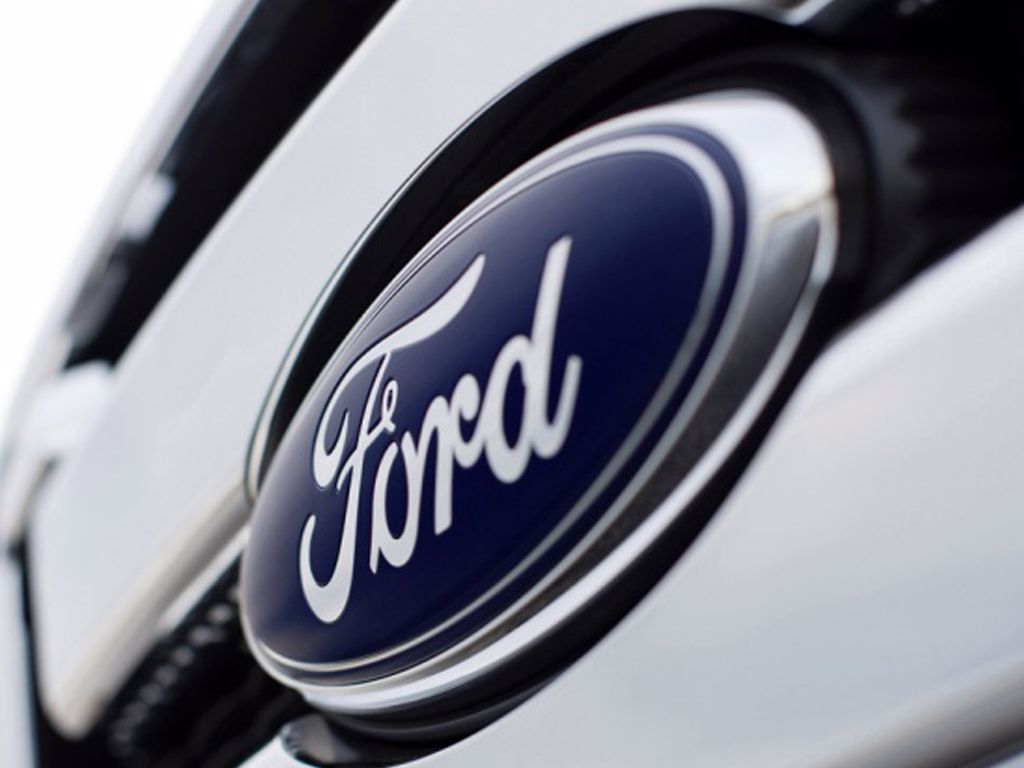 Ford Accelerates Past 1 Million Sales
Posts Record Sales in November
Ford accelerates past 1 million sales in China: Posts Record Sales in November led by Explorer and Edge SUVs.
Ford and its joint ventures sold 124,113 vehicles in November, up 17 percent
Changan Ford Automobile sold 96,191 vehicles, up 14 percent
Jiangling Motor Corporation sold 26,285 vehicles, up 29 percent
Ford and its joint ventures in China have sold more than 1 million vehicles in 2016, reaching the milestone one month faster than in 2015. Monthly sales hit an all-time November high of 124,113 vehicles, up 17 percent compared to November 2015.


"Ford is gaining more momentum in China each month and we are on pace for a record year in China," said Peter Fleet, vice president of Marketing, Sales and Service, Asia Pacific. "We are seeing increasing demand across our lineup, particularly our full family of SUVs."
News