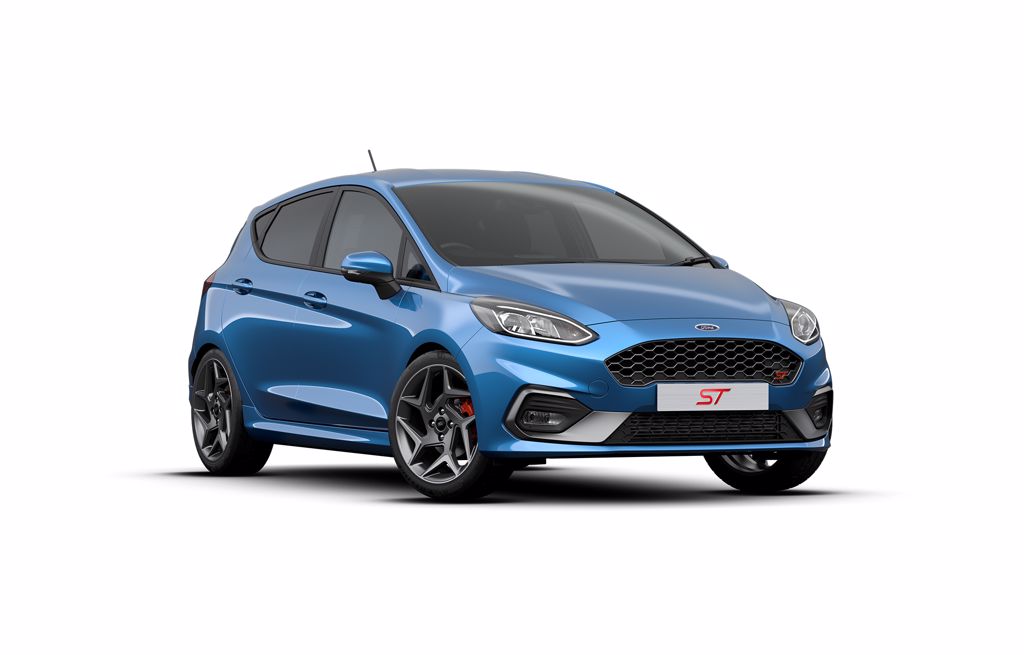 The Ford Fiesta ST - Latest reviews
The all-new Ford Fiesta ST is the most responsive, engaging and fun-to-drive Fiesta ST ever, featuring a range of sports technologies that enhance power and performance, cornering and agility, and versatility for scenarios from the school run to race track.
Check out the links below for the latest reviews and videos: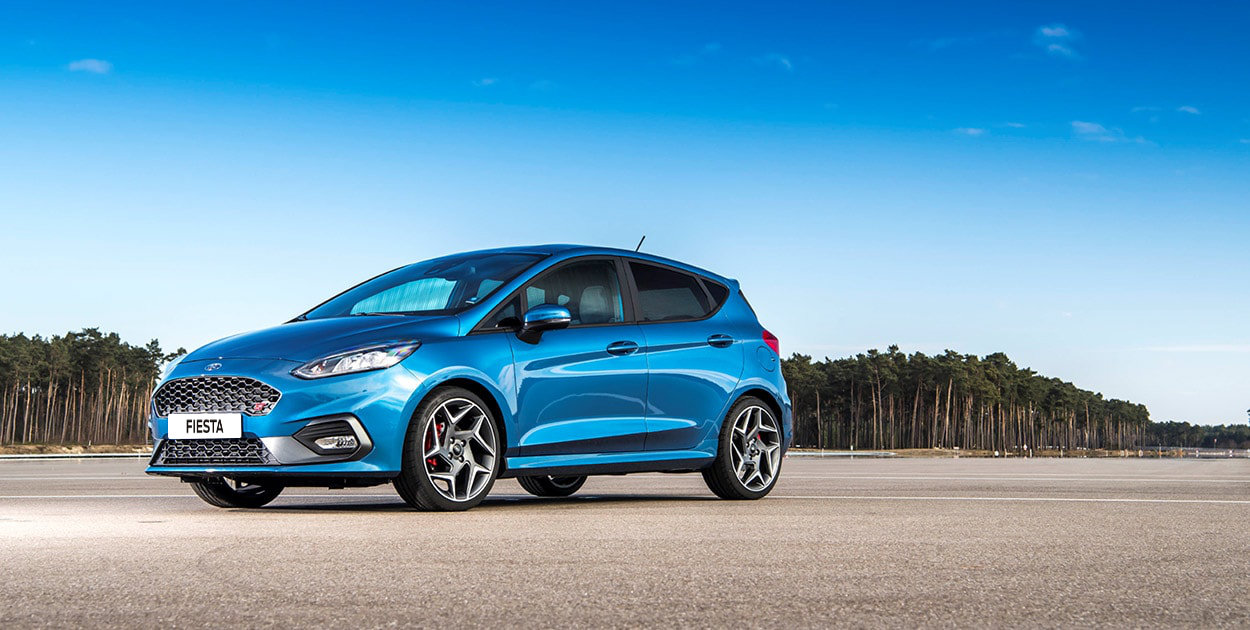 The Ford Fiesta ST. Coming in 2020.
Contact us and stay up to date on the launch.
Overseas model shown, New Zealand specifications may vary.
News