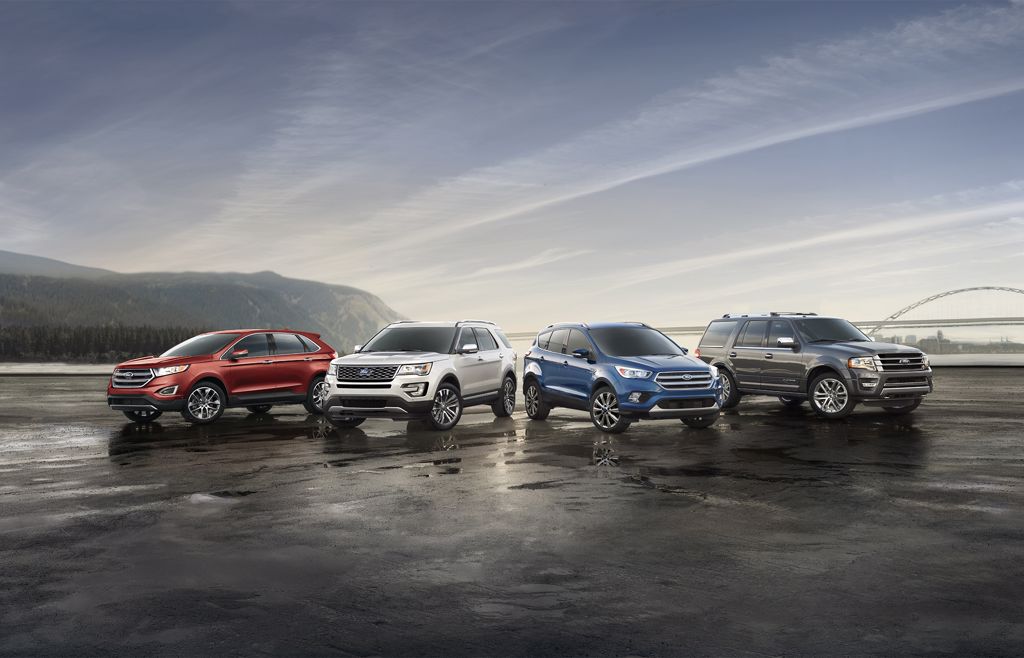 Ford Surpasses 1 Million Sales in Asia Pacific
Ford Motor Company today sold its 1 millionth vehicle in Asia Pacific in 2016, reaching the milestone a month ahead of last year's pace.

Ford sales in Asia Pacific continue to strengthen this year, culminating with record demand in August. Ford sold 126,834 vehicles in the Asia Pacific region in August, up 22 percent versus a year ago, for a total market share in the region of 4.1 percent, Ford's highest share ever for any single month.

"Reaching 1 million sales so quickly is a testament to the growing strength of our brand and products in Asia," said Dave Schoch, president, Ford Asia Pacific.

"Even with intense competition and challenging business conditions, Ford continues to grow and reach new customers in Asia Pacific."

A key driver of Ford's growth has been its growing SUV lineup with year-to-date sales up 17 percent compared with same time period last year. In fact, SUVs have accounted for 30 percent of Ford's vehicle sales this year. The new Ford Edge, for instance, has become a hot seller in China, with year-to-date sales up three-fold since its introduction last year.

The introduction of the Ford Mustang has created a sensation in markets such as China, Australia, India and South Korea. The Ranger pickup also continues to thrive, with strong sales across the region, particularly in Australia, New Zealand, Taiwan, Thailand and Vietnam.
News