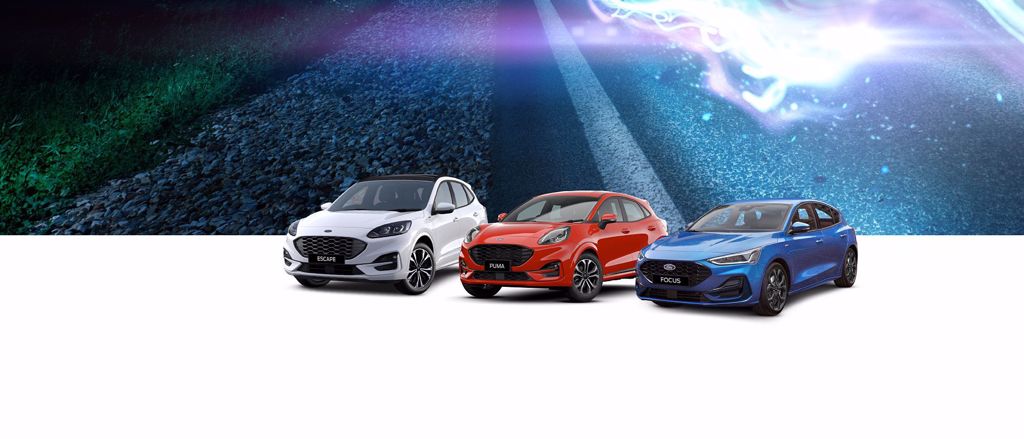 New Zealand Clean Car Programme
The Clean Car Programme is a government initiative in response to climate change to achieve a carbon neutral target for New Zealand by 2050.
The Clean Car Programme is made up of the Clean Car Standard and Clean Car Discount. Click here to learn more about the Clean Car Programme.
Now with this in mind, you may be wondering which Ford is the best option for you – we suggest exploring the resources and information above and below to help you in your journey of choosing the best Ford for you.
Clean Car Discount

The Clean Car Discount encourages the purchase of zero and low emission light vehicles by reducing the cost of eligible new and used vehicles coming into New Zealand. At Ford, we have low emission vehicles for you to choose from – we will be expanding our low emission range and also introducing zero emissions vehicles in the future.

Clean Car Fees

The Clean Car is a government penalty that consumers will have to pay and is targeted at reducing high CO2 vehicles in the New Zealand Fleet. Fees will be applied according to the CO2 emission of vehicles.